I hope you are all staying safe and healthy!
Please email me at achao@stjude.ca if you have any questions.
Ongoing every week
Pray everyday
Read 20 minutes everyday
Do Xtramath everyday
RAZ-KIDS at least twice a week
Mathletics
Do 2 pages of handwriting every week
Sunday, May 10, 2020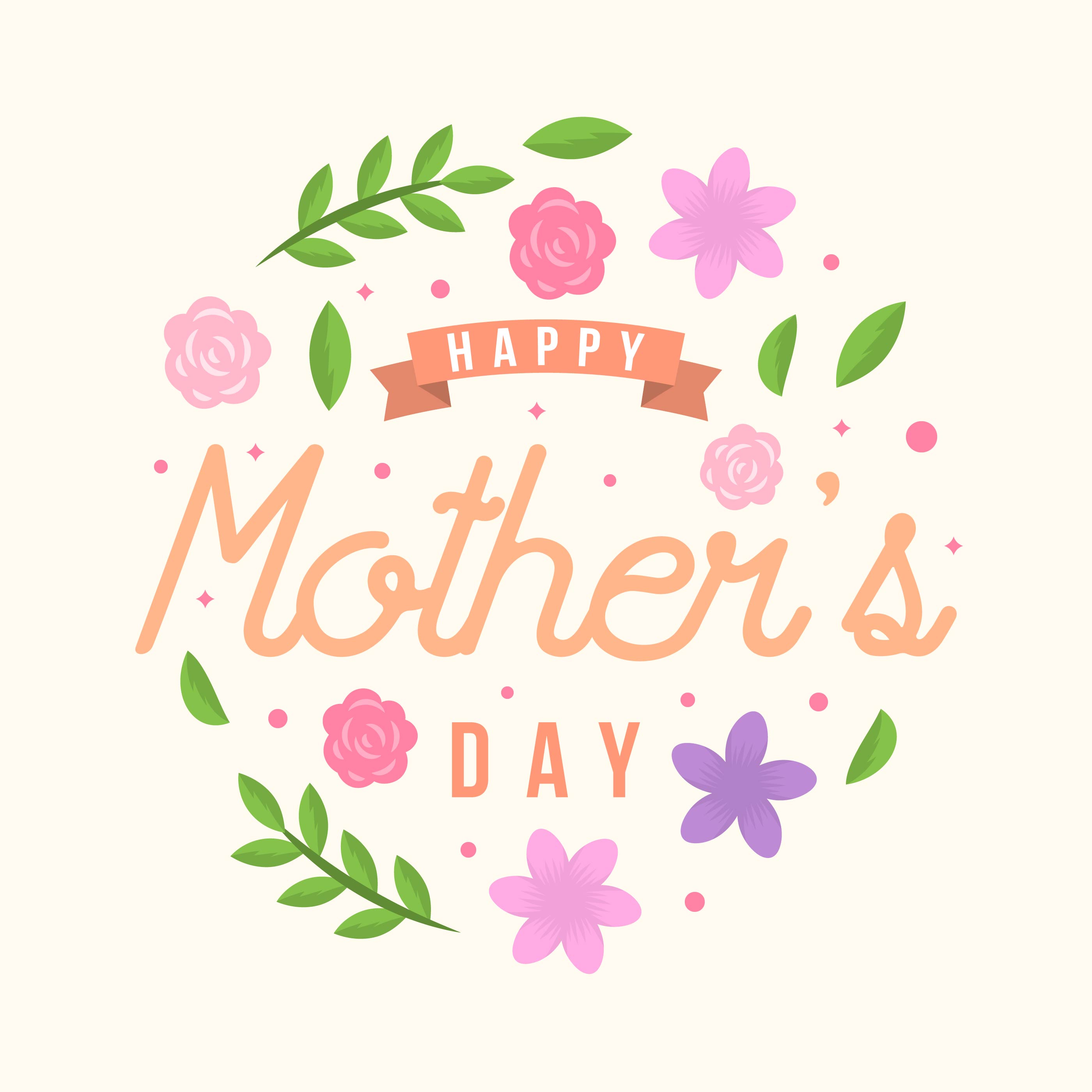 Monday, May 11
Tuesday, May 12, 2020
Quiz on adding and subtracting decimals
Wednesday, May 13, 2020
Weekly Math lesson – Groups 1,2, and 3
Thursday, May 14, 2020
Novel Study Group 1 meeting CANCELLED
Friday, May 15, 2020
Novel Study Groups 2 and 3 CANCELLED
Monday, May 18, 2020
No school
Tuesday, May 19, 2020
Math quiz on adding and subtracting money
Grade 5 Upcoming Events
There are no upcoming events at this time.